Everyday Uses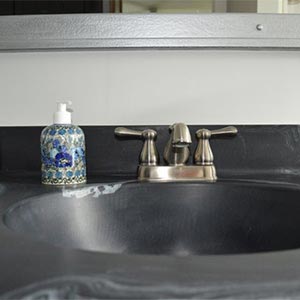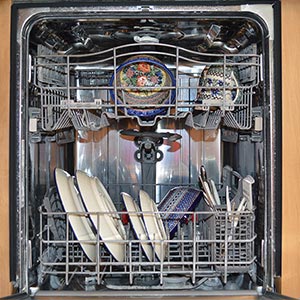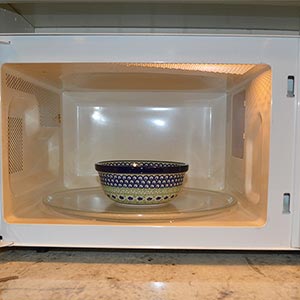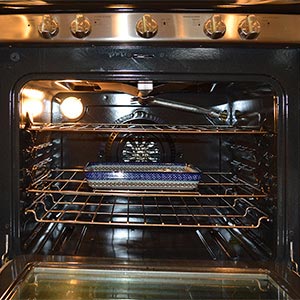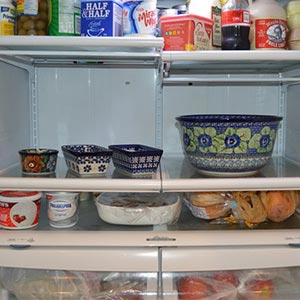 This handmade and hand-painted pottery is fired at temperatures from 2,500 to 3,000 degrees Fahrenheit, making it not only durable but impervious to abrasives and resistant to cracks and chips. All pottery is intended for everyday use and is lead/cadmium free. All pieces are safe for the refrigerator, oven, microwave and dishwasher - - always allow them to come to room temperature when going from the extreme of the refrigerator/freezer to oven. Extreme temperature change will crack the pottery. Always place a small amount of water in the baking piece when cooking chicken or high fat foods. Maximum suggested temperature is 350°. Enjoy!
Each piece has been handcrafted and hand-painted.
They are great gifts for birthdays, weddings, anniversaries, the holidays or any special occasion. You can see and read about some exciting possibilities for your pottery on our
Storyboards
page. This is a page where customers can upload photos and stories to showcase their own Polish pottery.
View Storyboards